We are a friendly and committed group who are all passionate about empowering people to thrive and enjoy good mental health and wellbeing.
Siobhan O'Neil
Siobhan O'Neil is our Chief Executive and joined us in April 2018, she is responsible for making sure that Cygnus Support works well and has the resources it needs to deliver its services. Siobhan is proud to have spent her career and a lot of time volunteering for voluntary community organisations, often working in partnership and always ensuring that user's needs are central to the way that services are designed and delivered.  When not working, Siobhan can be found having fun with her family or running in races across the North East, usually towards the back of the pack. Siobhan took up running a few years ago as part of managing her own mental health following a diagnosis of depression and anxiety.
Amanda Sayers
Amanda Sayers is a Coach / Trainer with the Bridge Project and has worked with us since March 2018.  Amanda supports people through one to one coaching and through the 'Better Living' workshops. All her work is aimed at improving peoples' wellbeing, life skills and supporting them to reach their full potential.
Amanda has worked in the voluntary community sector for over twenty years in education, training and community development roles. Originally not from the area Amanda settled in the North East and loves to explore Northumberland's beautiful countryside and coast.
Judith Pleasance
Judith Pleasance is our Office Manager and is our longest serving member of staff having joined us in 2004, she has been with us through many changes and seen us grow over the years. Judith is responsible for making sure that our systems, processes and office run efficiently and is the 'go to' person when we need to know anything about anything to do with our history. When not in work, Judith loves to spend time with her family and at her caravan on the Northumberland coast.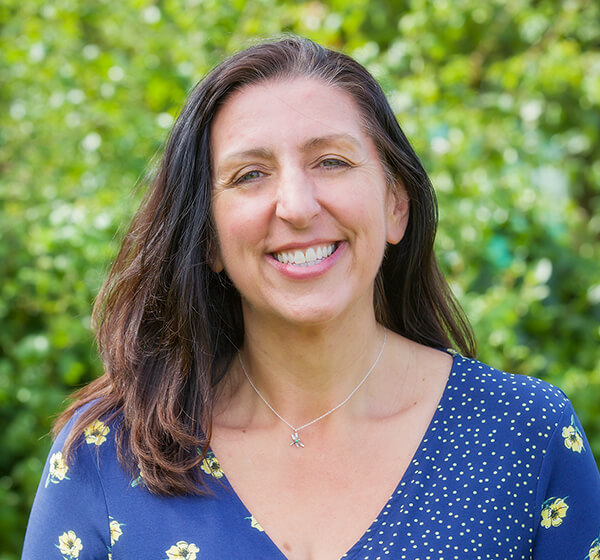 Lucy Greensmith
Lucy Greensmith is our Counselling Manager who started volunteering with us in 2011. Lucy wanted to volunteer with us because she liked our philosophy of delivering holistic support to people. After volunteering with us for two years Lucy stayed with us in a paid role and became a manager in 2016. Her current role sees her managing the counselling service; ensuring that staff and volunteers deliver ethical and professional services. Lucy's family, her pet dog and volunteering as a Guider keep Lucy busy when she is not at work.
Lucy Taylor
Lucy Taylor is a counsellor and joined us in March 2018 to provide counselling support to people referred to us as part of the wider Bridge Project. Lucy has been in clinical practice for three years, all within the community voluntary sector. Lucy enjoys working with people to explore how their history and current situation are impacting on their journey to a more fulfilling life. She is a proud Northumbrian, passionate about the local area and spends a lot of time walking on the glorious beaches or in the countryside with her dogs.
Sue Holdsworth
Sue Holdsworth works as our Bridge Co-ordinator and joined us in September 2016. Sue is registered with the UK Council for Psychotherapy and is an integrative psychotherapist who works with adults and children, helping people to identify thoughts and behaviours that are unhelpful and supporting them through life changes.  Sue began training in 2012 and has worked as a therapist in the NHS, charities, school and private practice settings.  Sue uses Transactional Analysis as her core model and draws on additional theories and models to provide a service that is unique to everyone she works with. At Cygnus Support, Sue delivers one-to-one free, confidential counselling to clients who are part of the Bridge Project in Northumberland.
Victoria Chan
Victoria Chan has worked as a Domestic Abuse Counsellor at Cygnus Support since June 2016. Victoria is qualified in Therapeutic Counselling with her core training being in Cognitive Behaviour Therapy.   She has over five years' experience working with survivors of domestic abuse. Victoria is very passionate about empowering people to be the best version of themselves bringing hope to people whilst improving their mental wellbeing. 
Lesley Chambers
Administrator.
Rachel Coffey
Young Person's Counsellor